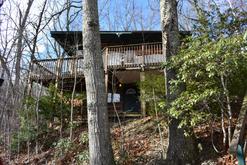 Honeymoon cabin with quiet wooded setting in Chalet Village on Ski Mountain 2 miles from downtown Gatlinburg and just a minute from Ober Mountain Ski Resort. This chalet offers a King size bed, 1.5 baths, pool table, WIFI, electric fireplace, 2 deck...
Currently being viewed by 1 person.
Guests: 2
Bedroom: 1
Bathrooms: 2
Pets Not Allowed
Starting from $115 / Night
View More Details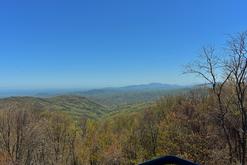 **THE INDOOR POOL AND SPAS ARE CURRENTLY CLOSED FOR REPAIRS. WE WILL UPDATE AS SOON AS A REOPEN DATE IS ANNOUNCED.** This condo at The Summit of Gatlinburg Condos is located 3.5 miles from downtown Gatlinburg and 1.5 miles from Ober Mountain Ski Reso...
Guests: 4
Bedroom: 1
Bathroom: 1
Pets Not Allowed
Starting from $109 / Night
View More Details